Explore the world of professional relocation and project management services. Learn about office, industrial, and laboratory relocations, and discover the importance of meticulous planning, seamless execution, and thorough clean-up for a stress-free moving experience.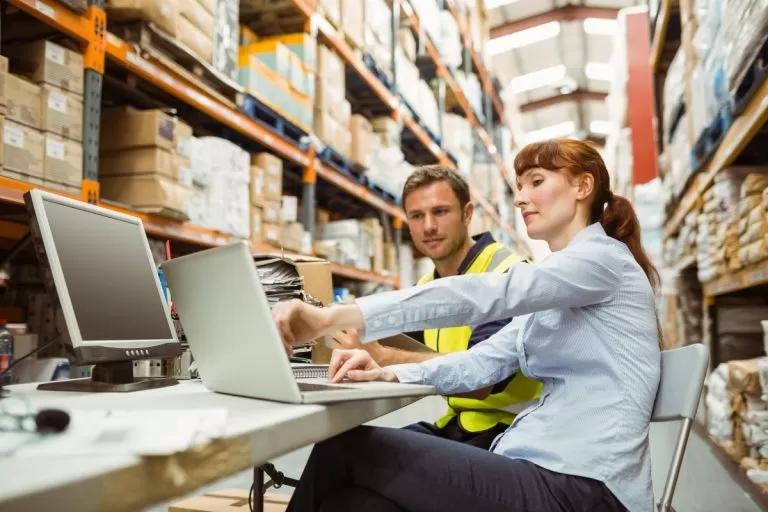 Behind The Scenes Of Efficient Logistics: The Role Of Project Managers & Coordinators At Corrigan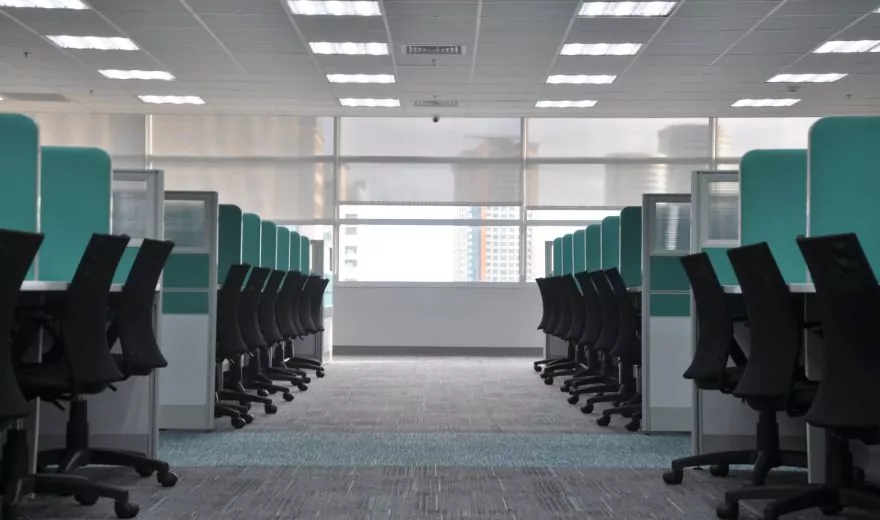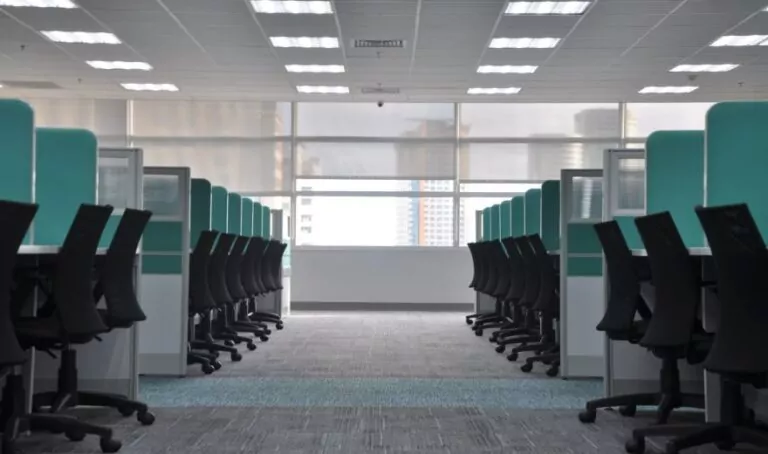 A Fresh Start for Your Business: An Insight into Facility Decommissioning
As businesses grow and evolve, they often need to restructure their physical spaces or adapt to new market demands. One significant transformation can occur is the decommissioning of a facility, whether due to relocation, downsizing, or closure. In this blog post, we delve into the world of facility decommissioning, exploring its importance and the potential benefits it can bring to your business. Embarking on this journey can pave the way for a fresh start and set the stage for future success, so let's dive in and uncover the insights you need to make informed decisions.