Asset Disposition: Efficient & Responsible Facility Decommissioning in Chicagoland
At Corrigan Workplace Solutions we make it easy for you to safely and responsibly remove decommissioned equipment from your organization, preventing excess, unused materials from entering a landfill.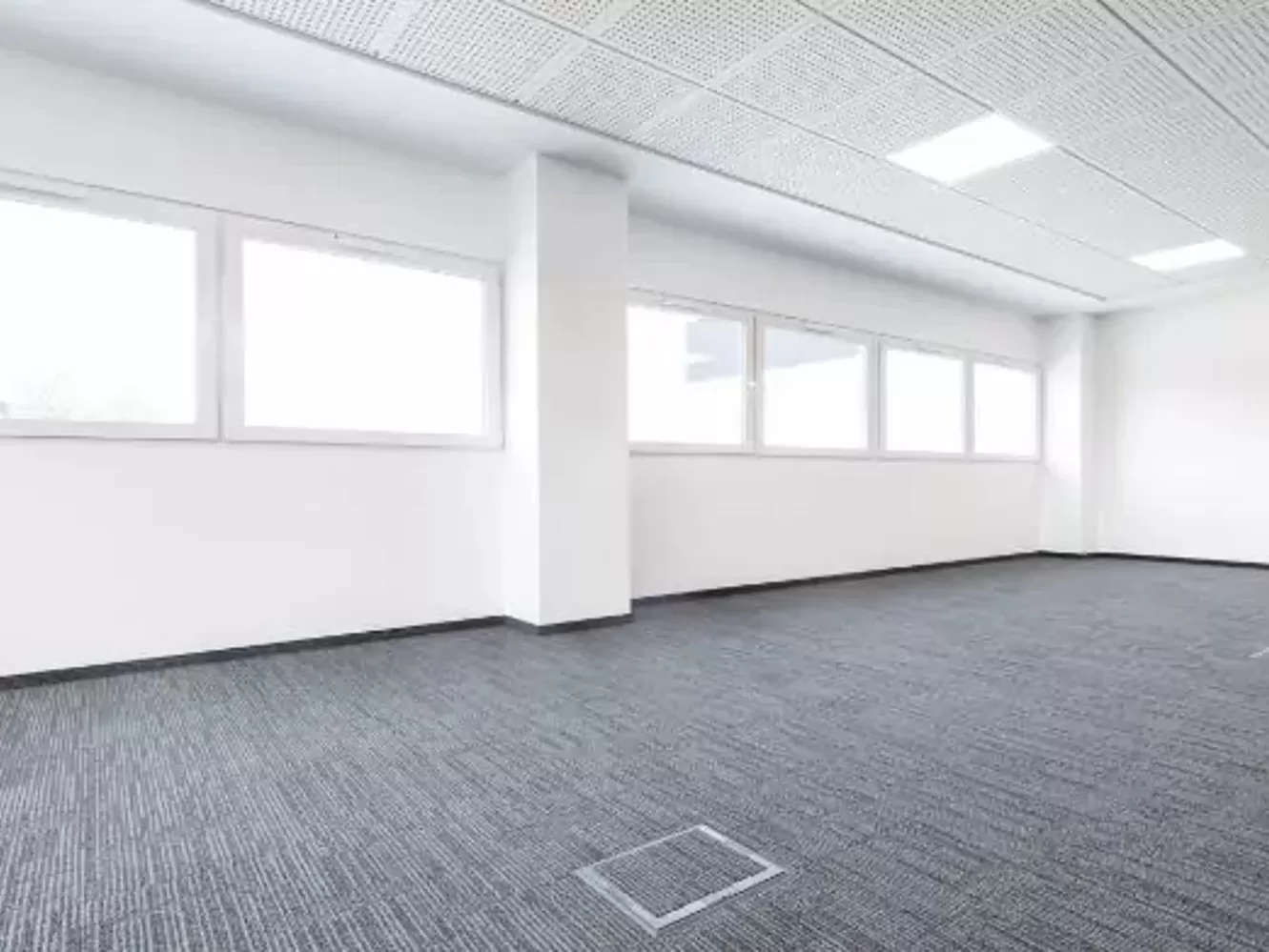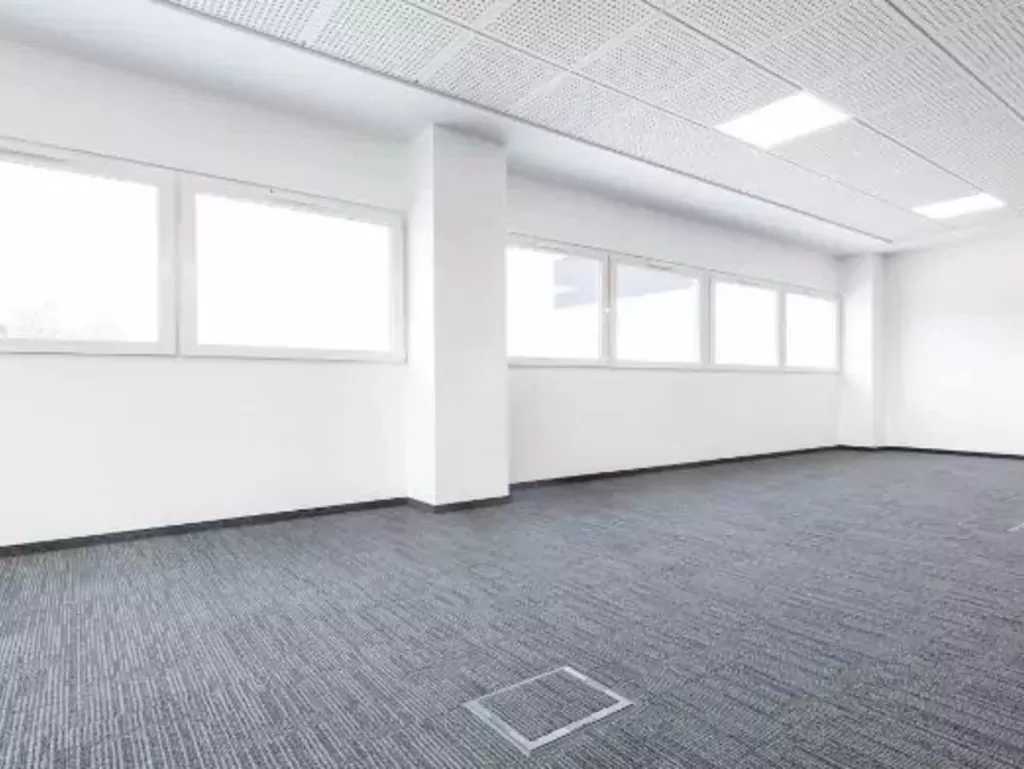 About Corrigan Workplace Solutions
Corrigan Workplace Solutions is a trusted provider of comprehensive facility decommissioning services in the Chicagoland area. With over 90 years of experience, we specialize in efficiently and responsibly decommissioning office and industrial spaces. Our team of experts is dedicated to assisting businesses in seamlessly transitioning out of their current locations while minimizing environmental impact and maximizing asset recovery
Asset Disposition: Maximizing the Value of Your Decommissioned Assets
At Corrigan Workplace Solutions, we understand that asset disposition is a critical aspect of facility decommissioning. Our asset disposition services in Chicago are designed to help you properly handle and dispose of assets that are no longer needed. We work closely with you to assess the value of your assets and develop a tailored strategy for their disposition, ensuring you maximize the recovery value while adhering to ethical and environmentally responsible practices.
Maximizing Asset Recovery Value
Corrigan Workplace Solutions is dedicated to maximizing asset recovery value for our clients. Through our extensive network, industry knowledge and strategic approach, we identify opportunities to maximize the value of your decommissioned assets. Our goal is to help you recoup as much value as possible, contributing to your bottom line and reducing the financial impact of the decommissioning process. Don't sit on your assets value any longer. Reach out today!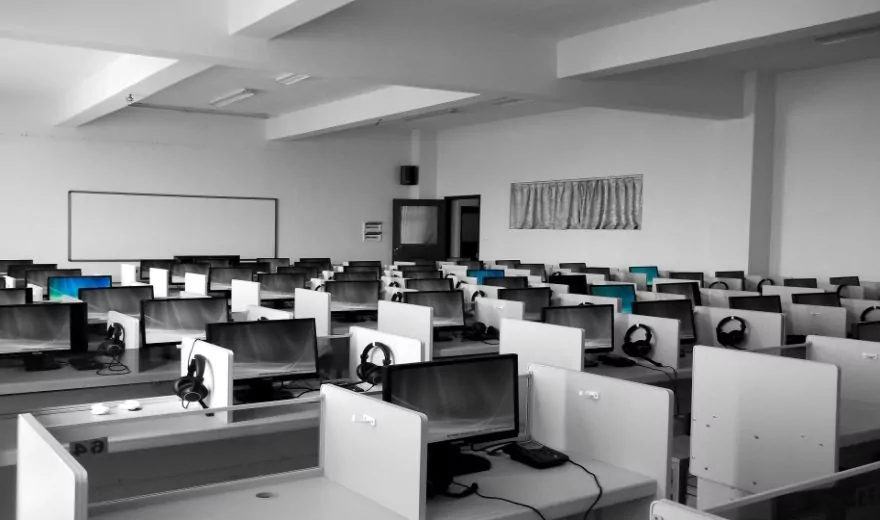 Our Asset Disposition Process
Our experienced team follows a systematic approach to asset disposition, ensuring a seamless transition for your decommissioning project:
Evaluation: We conduct a thorough evaluation of your assets to determine their value and marketability. This includes assessing their condition, age, and current market demand.


Strategy Development: Based on the evaluation, we develop a comprehensive strategy for asset disposition. Our goal is to optimize the value of your assets, whether through selling, auctioning, or donating.


Marketing and Sales: We leverage our extensive network and industry expertise to market and sell your assets effectively. Our team employs targeted marketing strategies to reach potential buyers and maximize the selling price.


Secure Transactions: We ensure secure and transparent transactions throughout the asset disposition process. Whether it's managing sales contracts or bringing the items to auctions, we prioritize the integrity and confidentiality of the transaction.


Reporting and Documentation: As part of our asset disposition services, we provide detailed reporting and documentation, giving you a clear record of the assets sold, their prices, and any associated financial transactions.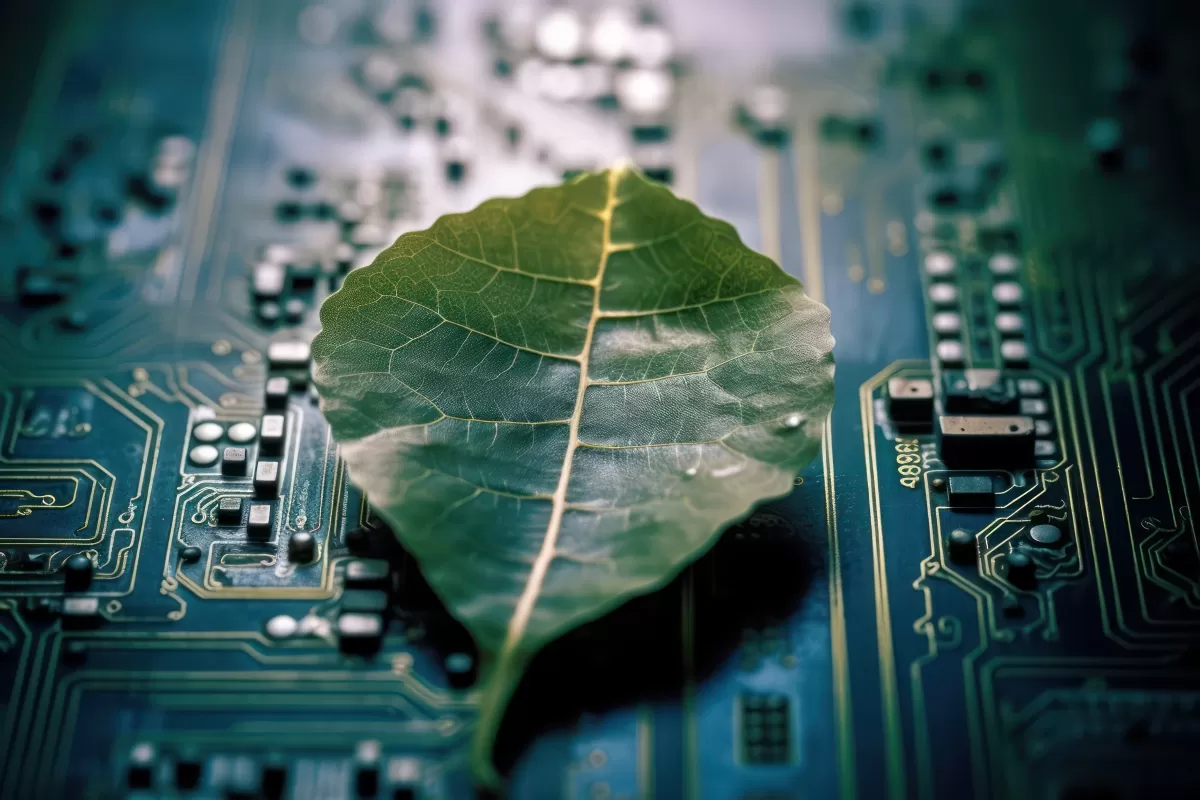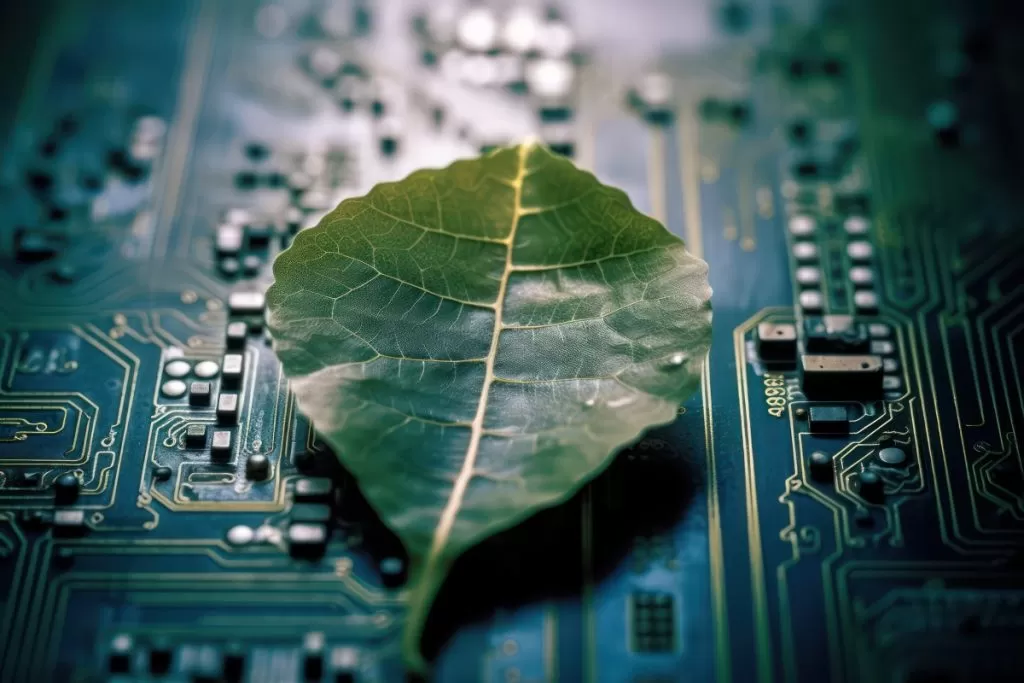 Ethical and Environmentally Responsible Disposition
We prioritize ethical and environmentally responsible practices in asset disposition. Our team is committed to adhering to regulations and best practices in the industry. We explore all available options, including selling assets on the market, conducting auctions, or donating items to charitable organizations. By choosing Corrigan Workplace Solutions for asset disposition, you can be confident that your assets are handled with integrity and in an environmentally friendly manner.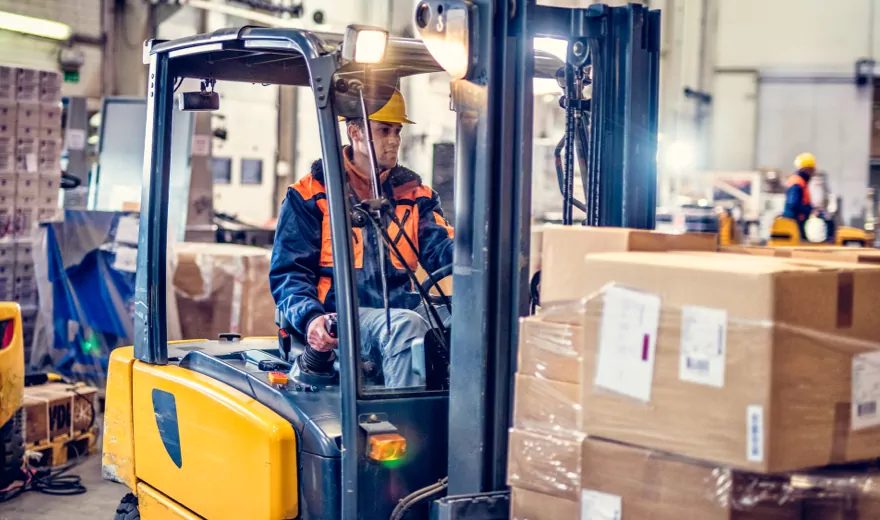 Manufacturing Facility Move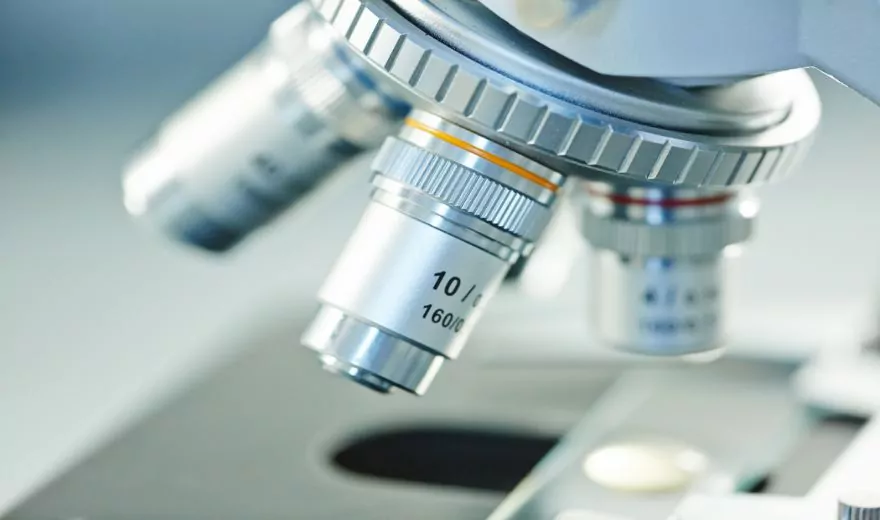 Relocation Solutions for 24-Hour Pathology Labs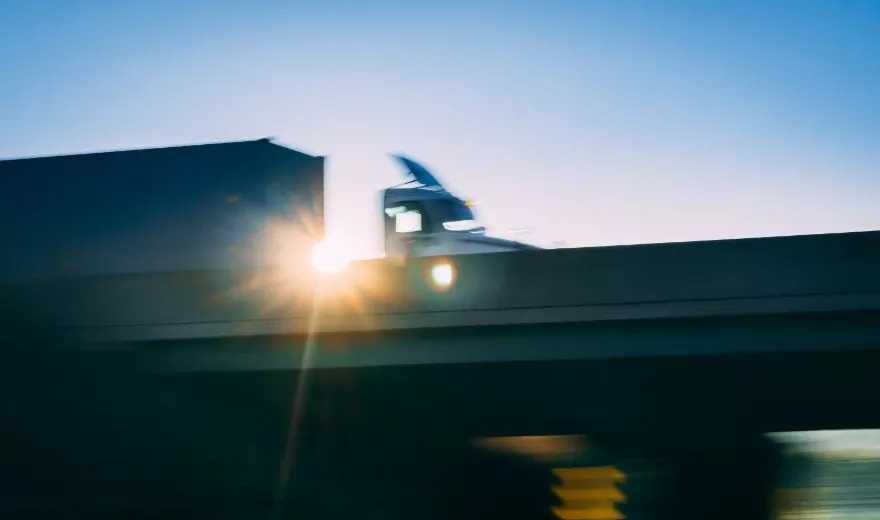 Cross Country Cryogenic Lab Relocations
Choose Corrigan Workplace Solutions for Reliable Asset Disposition
When it comes to asset disposition in facility decommissioning, Corrigan Workplace Solutions offers:
Expertise: With over 90 years of experience, we possess deep knowledge and expertise in asset disposition. Our team understands the complexities involved and can effectively navigate the process.


Maximized Value: We are dedicated to maximizing the value of your decommissioned assets. Through strategic evaluation, marketing and sales efforts, we optimize asset recovery value.


Ethical Practices: We prioritize ethical practices in asset disposition, ensuring transparency, fairness and compliance with regulations.


Environmental Responsibility: Our commitment to environmental sustainability means that we explore recycling and donation options whenever possible, reducing waste and minimizing environmental impact.


Seamless Transition: Our asset disposition services contribute to a seamless transition out of your current facility, allowing you to focus on your core business.