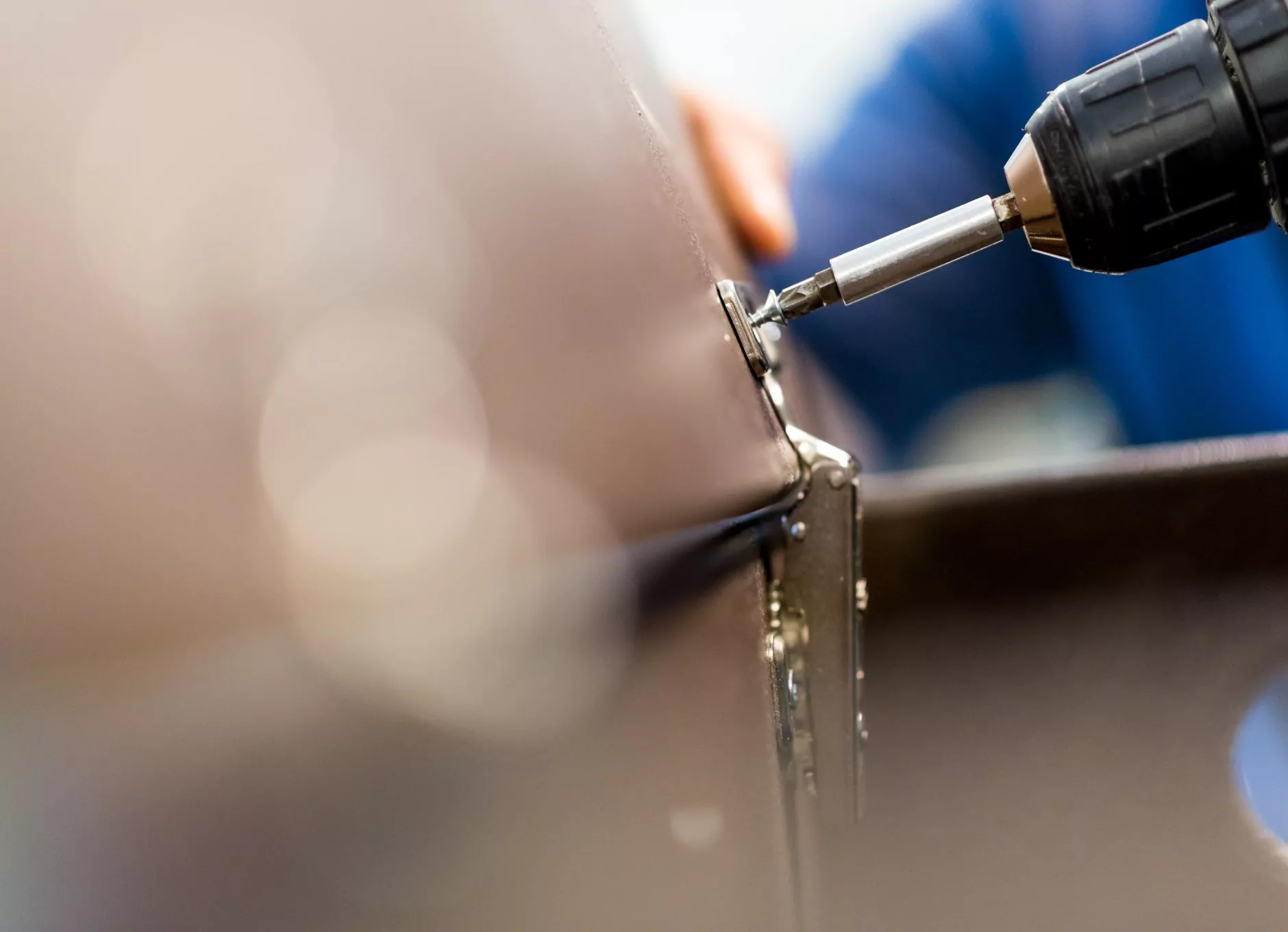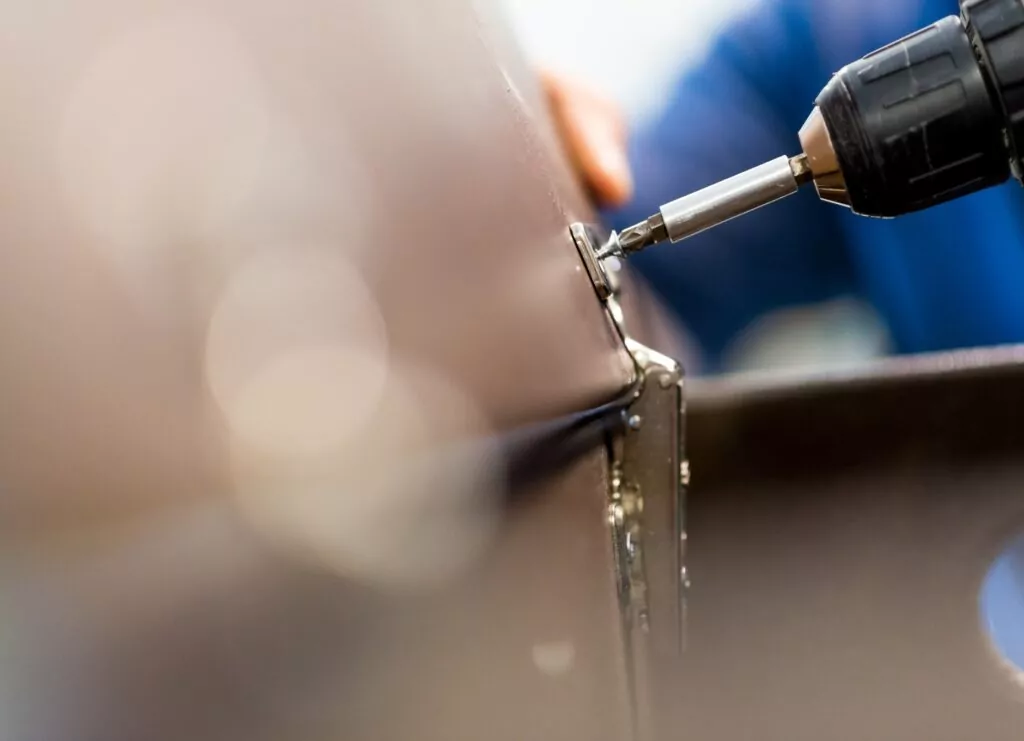 Installation
At Corrigan Workplace Solutions, we go beyond moving. Our team of experts provide customized and professional installation services designed to meet the unique needs of your business or industry.
Chicagoland Move & Installation Services
For over 90 years, we have worked with Chicagoland industries across the spectrum, from retail and hospitality to healthcare and banking, which is why we're confident we can provide you with both moving and installation services for your business. Our one-stop installation services cover:
Project Management
Planning & Design
Disassembly/Reassembly
Electronic Disconnect & Reconnect
And more!
Expert Moving Solutions from Start to Finish
Whether you're looking for a residential move or a commercial one, we've got the expertise and resources to complete a move from start to finish. Our team of professionals can manage the preparation, delivery, installation, and clean-up all in one swift go.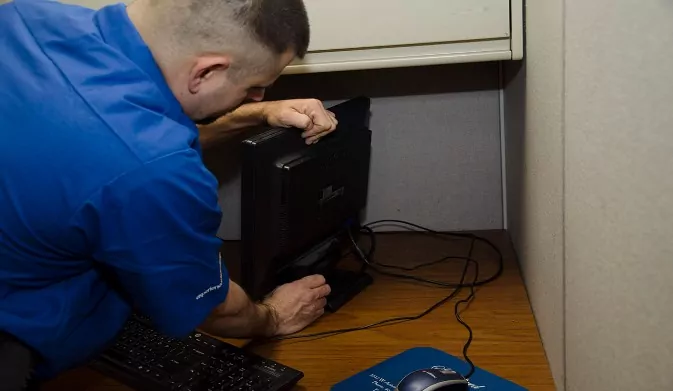 Project Management
As a full-service moving and relocation company, our job doesn't end at delivery. From beginning to end, we guarantee a complete project plan that is customized to your business' exact specifications.
Furniture, Fixtures, & Equipment
Installation is just a part of the process for us. Our certified experts can assist you with any installation project you need, including furniture, appliances, exercise equipment, and more.
Electrical & Data
For more specialized installation projects, count on us to deliver and install your electrical equipment and protect any sensitive data-backed technology. We'll install trickier items like your computer systems, home theater, and special lighting displays.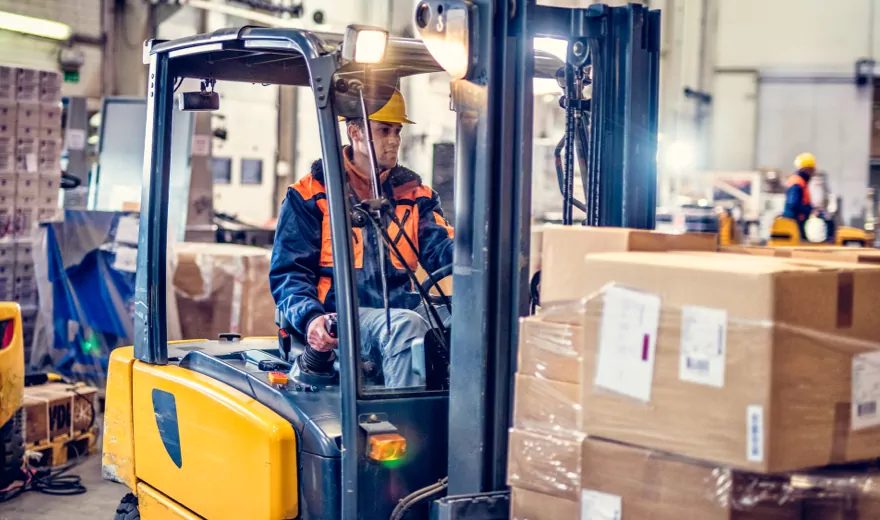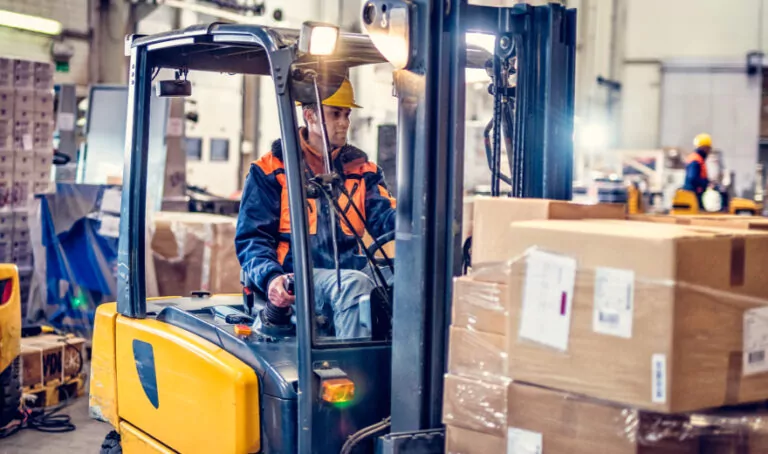 Manufacturing Facility Move
A leader in providing industrial relocation services, Corrigan was honored to move a local, 45,000 square foot manufacturing facility and its offices. Project management services were used to relocate machine shop equipment, tool room contents, industrial racking, and parts inventory for the facility. A company representative wrote in a review "We do appreciate all of …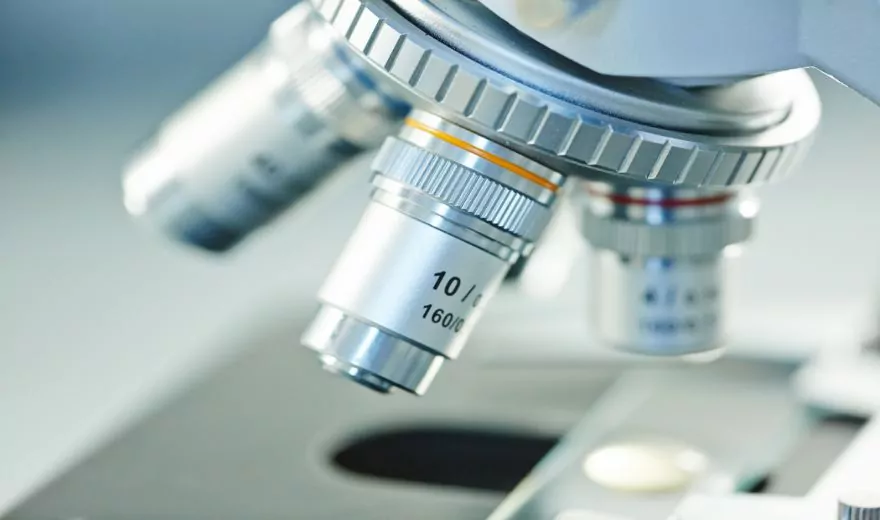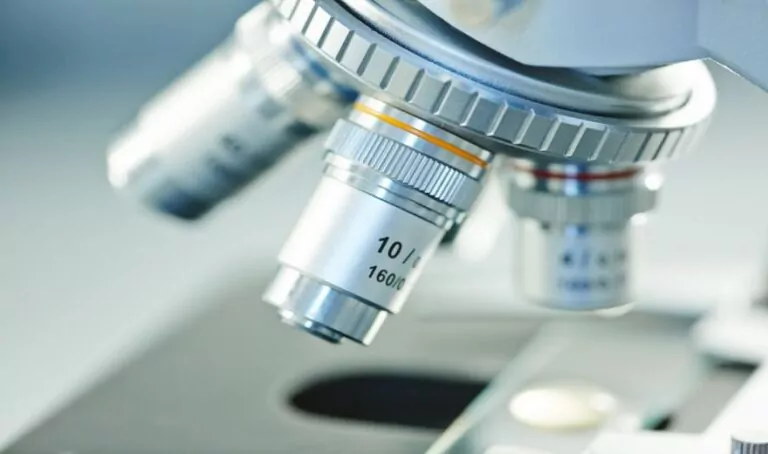 Relocation Solutions for 24-Hour Pathology Labs
Corrigan provided relocation solutions for a 24-hour pathology laboratory that consisted of moving offices, inventorying and relocating the lab's slide inventory, along with handling the lab's technical equipment, including microscopes, freezers, and other sensitive tools. Corrigan provided packing and unpacking of lab contents and equipment as well as electrical and mechanical services over the 12-phase …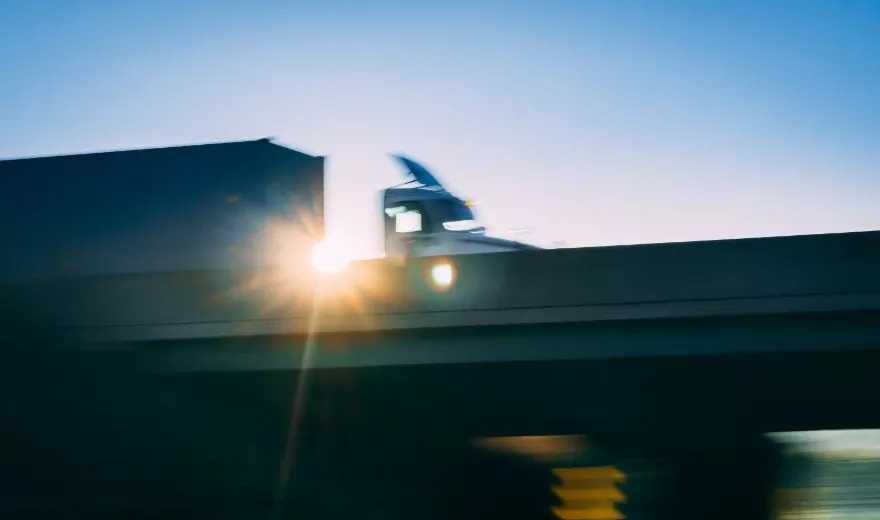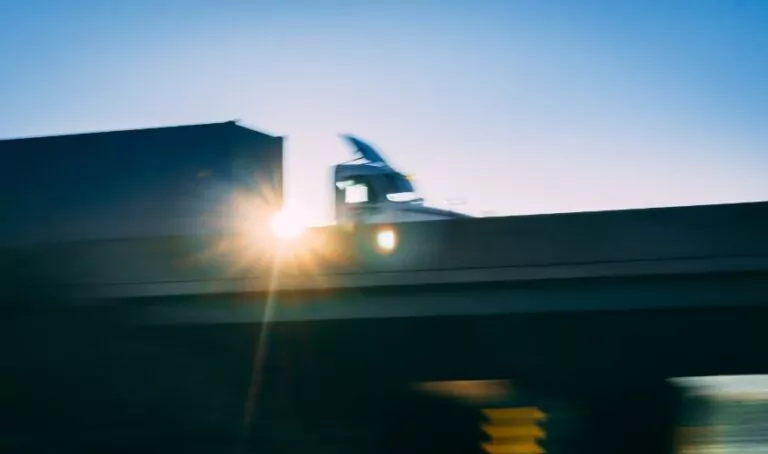 Cross Country Cryogenic Lab Relocations
Corrigan is experienced in relocating laboratories, including moving cryogenics laboratories and equipment. With the ability to move laboratories nationally and globally, Corrigan has moved cryogenics labs between highly recognized universities; one such lab moving solution originated in Chicago, IL and ended in Pasadena, CA. For this specific lab move, we provided packing and unpacking of …