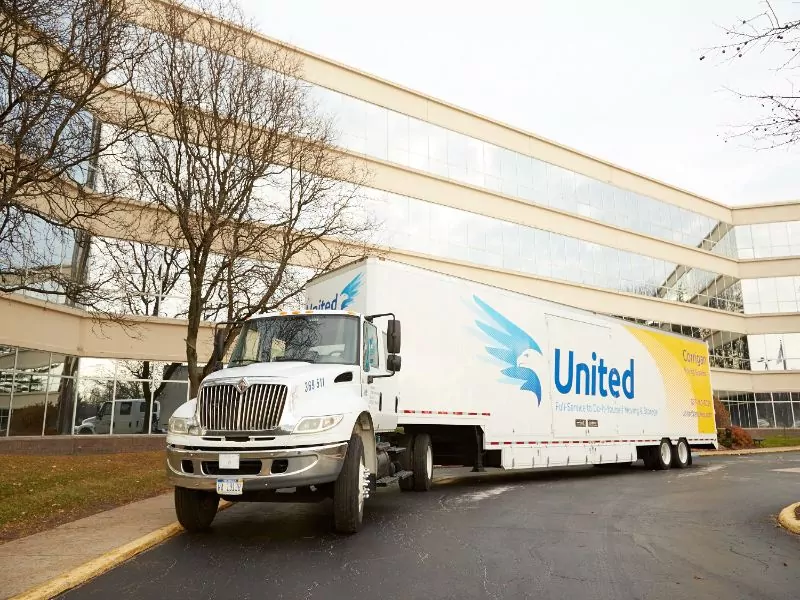 Move Management
With over 90 years of experience, our dedicated team of professional movers are here to help your business or entity relocate with ease, whether that's locally, nationally, or internationally.
Chicagoland Move Management Services
Moving is hard, especially for a business. From logistics management to the actual moving process, we're here to help deliver you a seamless relocation experience without the hassle of a multiple-source service. Since 1929, we have been in the moving business and have experience in a wide variety of industries, including retail, hospitality, healthcare, commercial, and more!

Let the experts take care of the move so you can focus on what you do best.
Expert Moving Solutions from Start to Finish
While we are a full-service moving company, we also pride ourselves on our logistics and project management services. With these services, we take care of everything: pre-planning, execution, disassembly, installation, and clean-up. We'll work directly with you to create a custom moving plan that fits your needs and budget.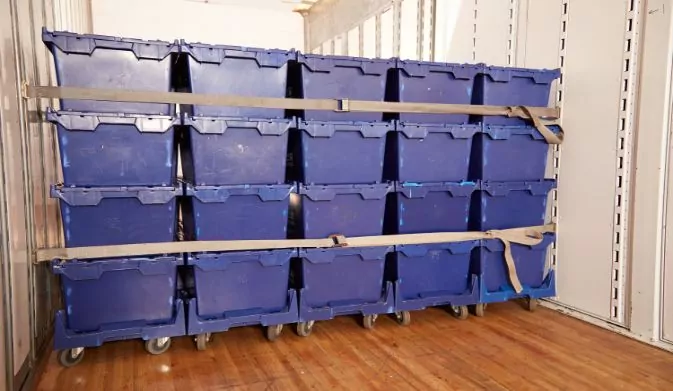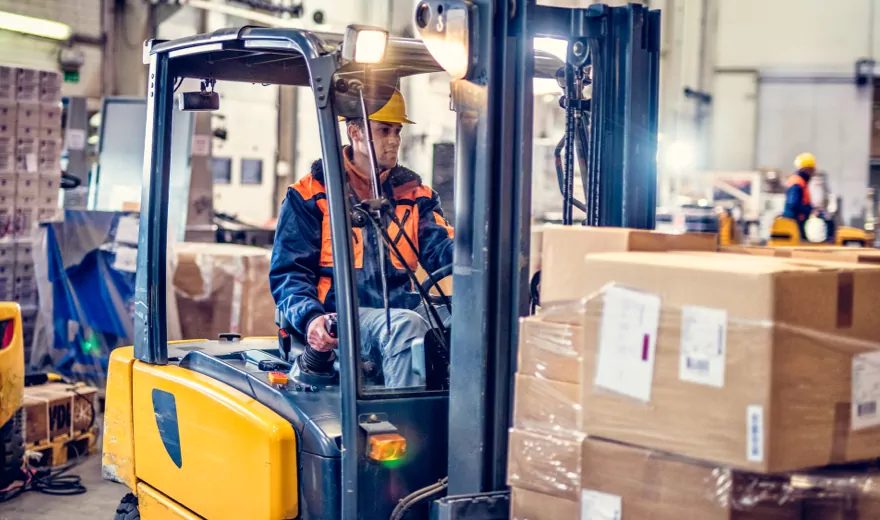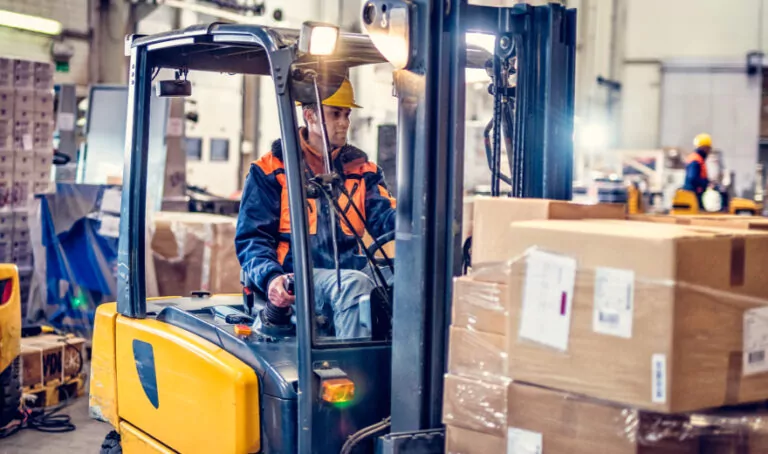 Manufacturing Facility Move
A leader in providing industrial relocation services, Corrigan was honored to move a local, 45,000 square foot manufacturing facility and its offices. Project management services were used to relocate machine shop equipment, tool room contents, industrial racking, and parts inventory for the facility.
A company representative wrote in a review "We do appreciate all of your efforts in what anyone would call a stressful move. You and your organization are honest, hardworking and knowledgeable in your industry."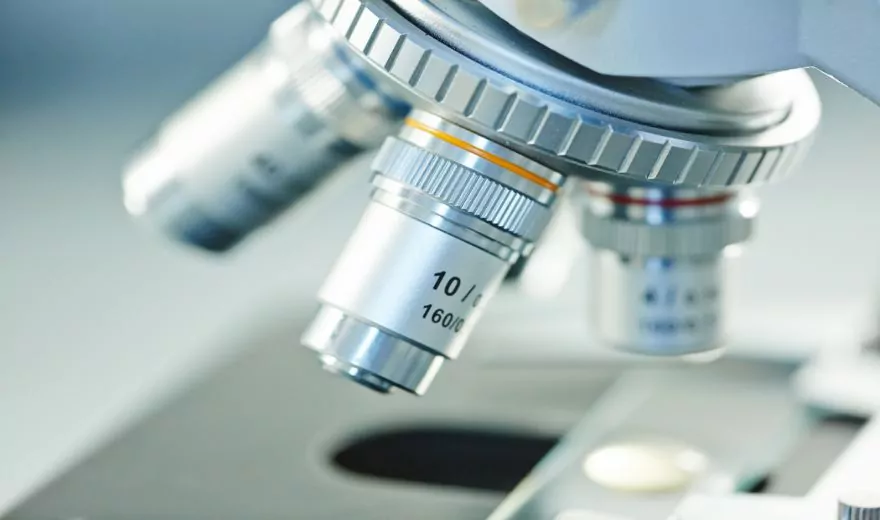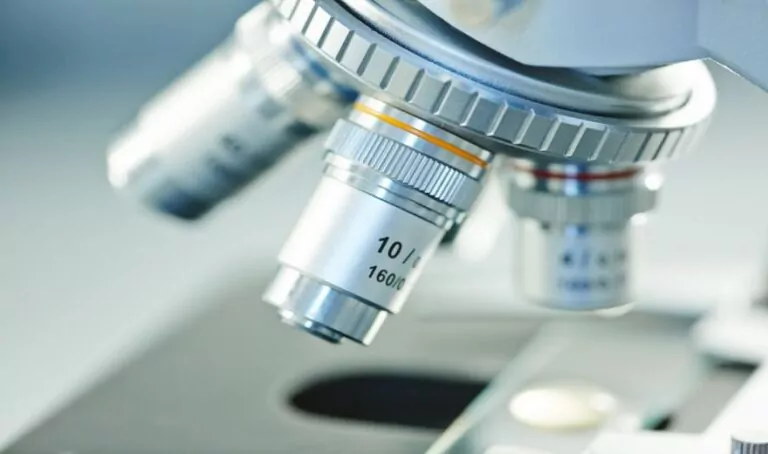 Relocation Solutions for 24-Hour Pathology Labs
Corrigan provided relocation solutions for a 24-hour pathology laboratory that consisted of moving offices, inventorying and relocating the lab's slide inventory, along with handling the lab's technical equipment, including microscopes, freezers, and other sensitive tools. Corrigan provided packing and unpacking of lab contents and equipment as well as electrical and mechanical services over the 12-phase project. Our workplace solution and advanced project planning allowed our team to perform the laboratory move while the lab remained open and operational.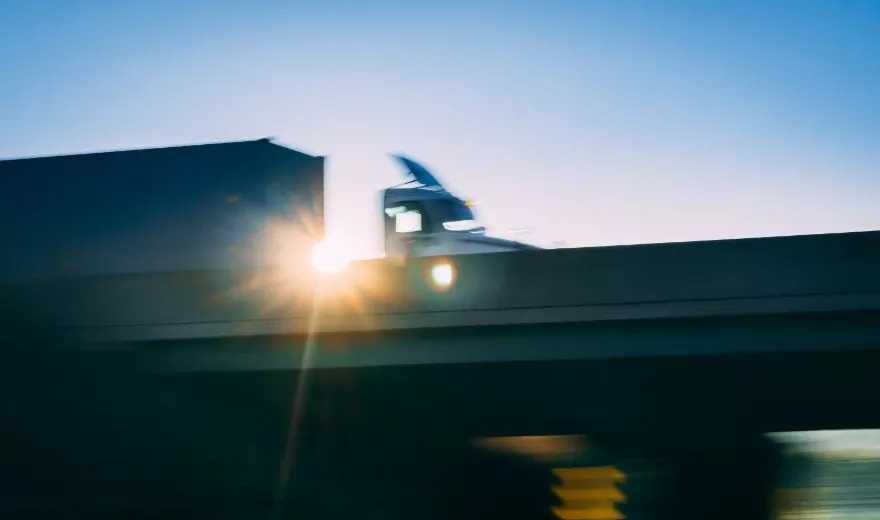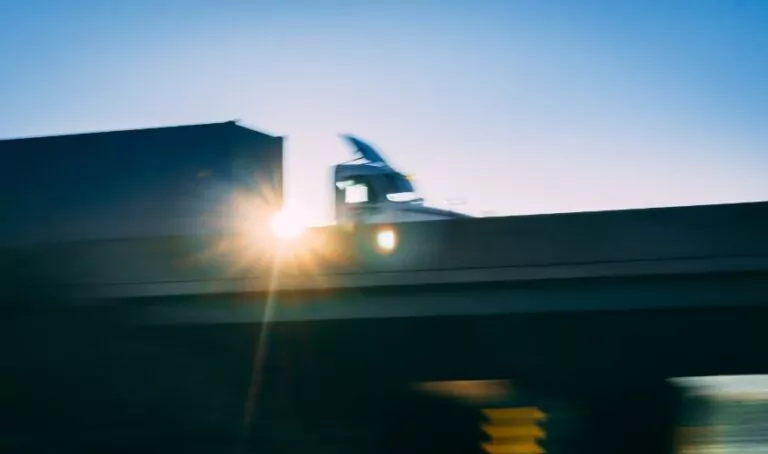 Cross Country Cryogenic Lab Relocations
Corrigan is experienced in relocating laboratories, including moving cryogenics laboratories and equipment. With the ability to move laboratories nationally and globally, Corrigan has moved cryogenics labs between highly recognized universities; one such lab moving solution originated in Chicago, IL and ended in Pasadena, CA. For this specific lab move, we provided packing and unpacking of lab contents as well as electrical and mechanical services, rigging. For this move, military specification crating was used in addition to specialized interstate transportation services.