Space Restoration: Restoring Decommissioned Spaces with Excellence
Return your space to new with our full-service space restoration services, designed to cleanup and clear out any old furniture, equipment, or damage.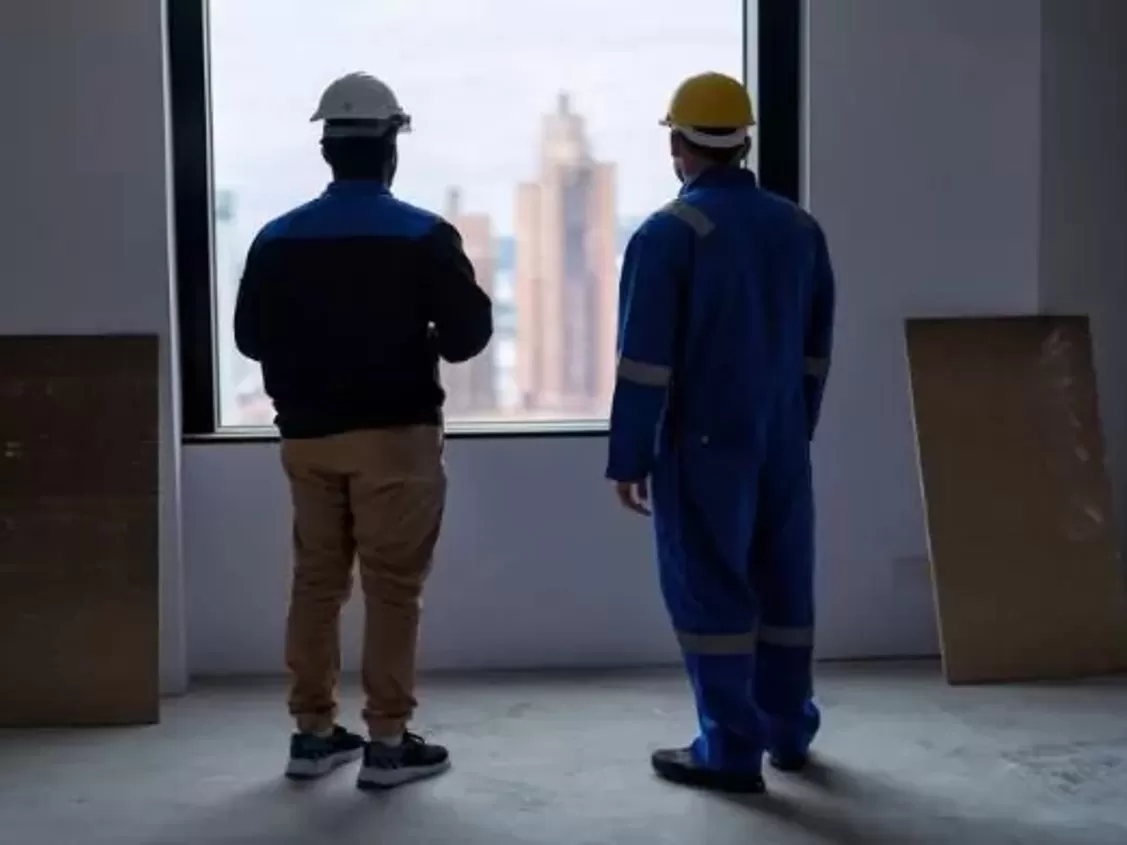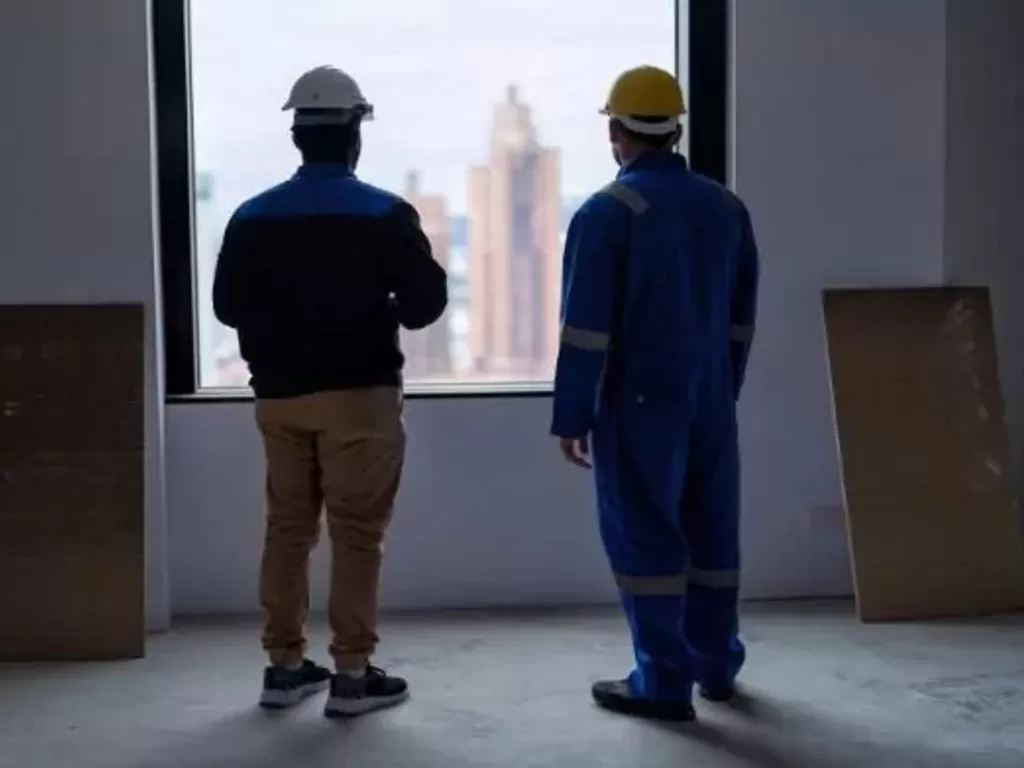 About Corrigan Workplace Solutions
Corrigan Workplace Solutions is a trusted provider of comprehensive facility decommissioning services in the Chicagoland area. With over 90 years of experience, we specialize in efficiently and responsibly decommissioning office and industrial spaces. Our team of experts is dedicated to assisting businesses in seamlessly transitioning out of their current locations while minimizing environmental impact and maximizing asset recovery.
Space Restoration: Restoring Your Decommissioned Space to Perfection
After assets have been removed, Corrigan Workplace Solutions focuses on restoring the decommissioned space to its original condition. Our space restoration services encompass various aspects, including patching and repairing walls, flooring, and other surfaces. We also address any structural modifications that were made during the occupancy, ensuring that the space is restored to its pre-decommissioning state. Contact our space restoration professionals in Chicago today to start the process!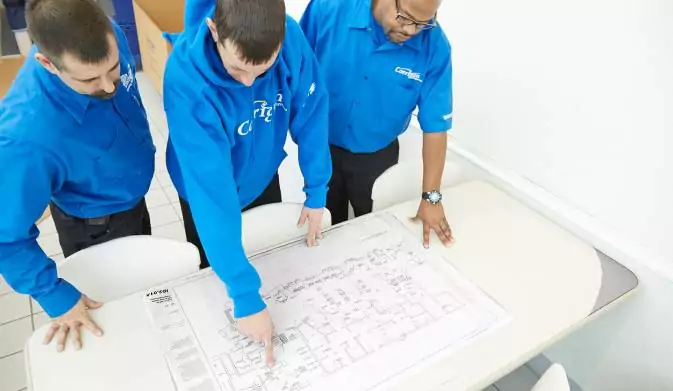 Our Space Restoration Process
At Corrigan Workplace Solutions, we follow a meticulous process to deliver exceptional space restoration results:
Evaluation and Planning: We conduct a detailed evaluation of the decommissioned space, identifying areas that require restoration. Based on the evaluation, we develop a comprehensive plan for restoring the space to its original condition.


Surface Repairs: Our skilled professionals handle patching, repairing, and refinishing walls, flooring, and other surfaces. We utilize high-quality materials and advanced techniques to ensure a seamless restoration.


Structural Modifications: If any structural modifications were made during the occupancy, we address them to restore the space to its pre-decommissioning state. Our team is experienced in handling structural adjustments and works diligently to meet the required specifications.


Finishing Touches: We pay attention to the finer details, ensuring that the space is clean, presentable, and ready for its next occupant. This includes cleaning, painting, and making any necessary touch-ups. Our space restoration experts are eager to help. Contact us today.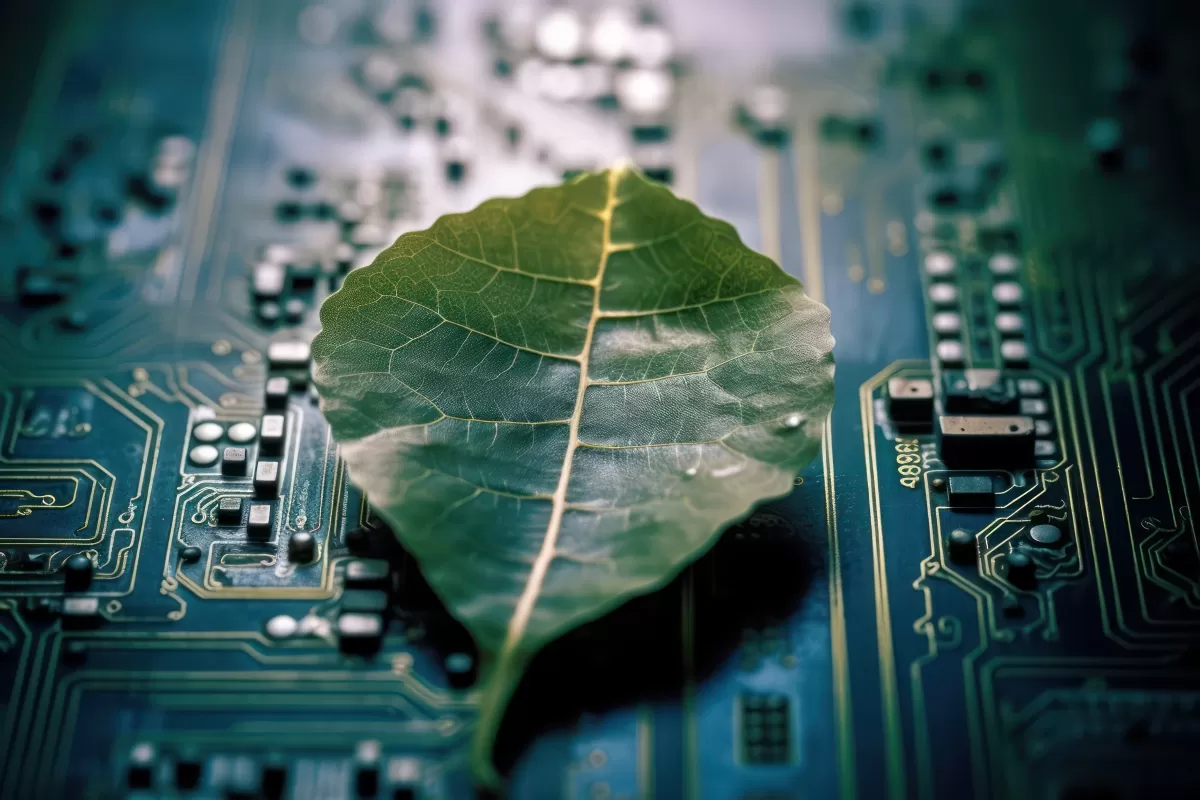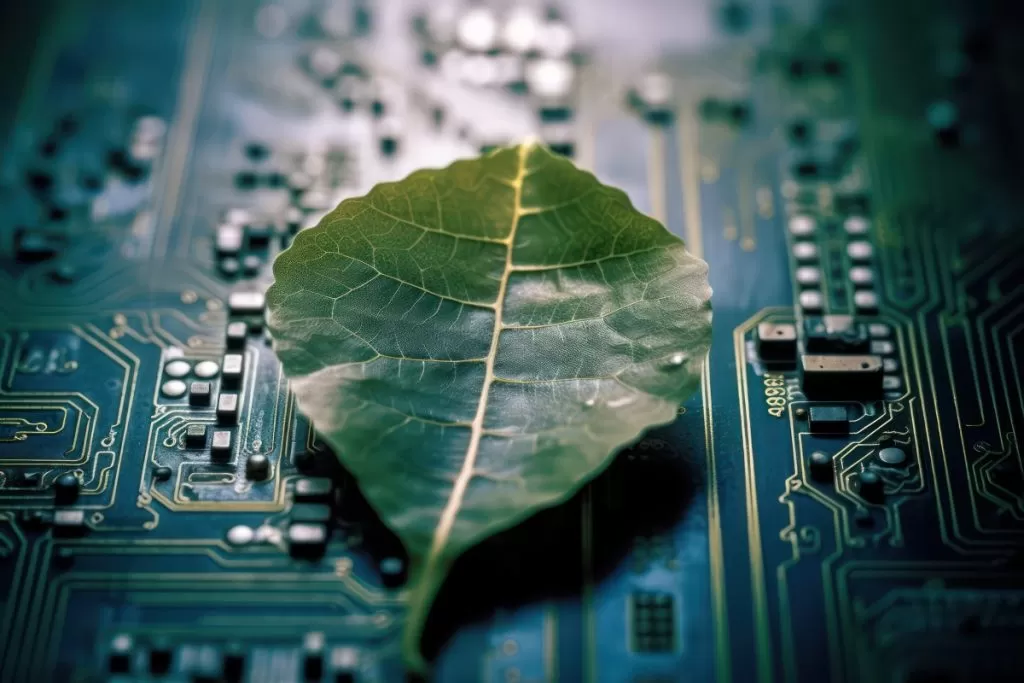 Excellence in Space Restoration
Corrigan Workplace Solutions takes pride in delivering excellence in space restoration. Here's why you should choose us:
Expertise: With over 90 years of experience, we have honed our skills in space restoration. Our team possesses in-depth knowledge and expertise to handle restoration projects of all sizes and complexities.


Quality Materials: We utilize high-quality materials and products for space restoration, ensuring durable and long-lasting results.


Attention to Detail: We are meticulous in our approach, paying close attention to every detail of the restoration process. Our goal is to exceed your expectations and deliver a space that is flawlessly restored.


Efficiency: We understand the importance of time in the decommissioning process. Our team works efficiently without compromising the quality of the restoration, ensuring timely completion.


Customer Satisfaction: We prioritize customer satisfaction and aim to provide a seamless experience throughout the space restoration process. Your needs and requirements are at the forefront of our approach.
Choose Corrigan Workplace Solutions for Exceptional Space Restoration​
When it comes to space restoration in facility decommissioning, Corrigan Workplace Solutions offers unmatched expertise, attention to detail, and customer satisfaction. Trust us to restore your decommissioned space to perfection.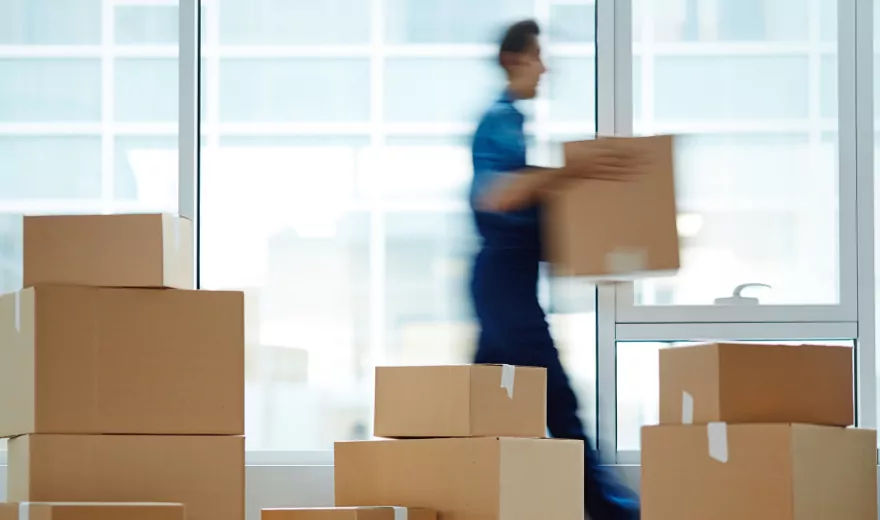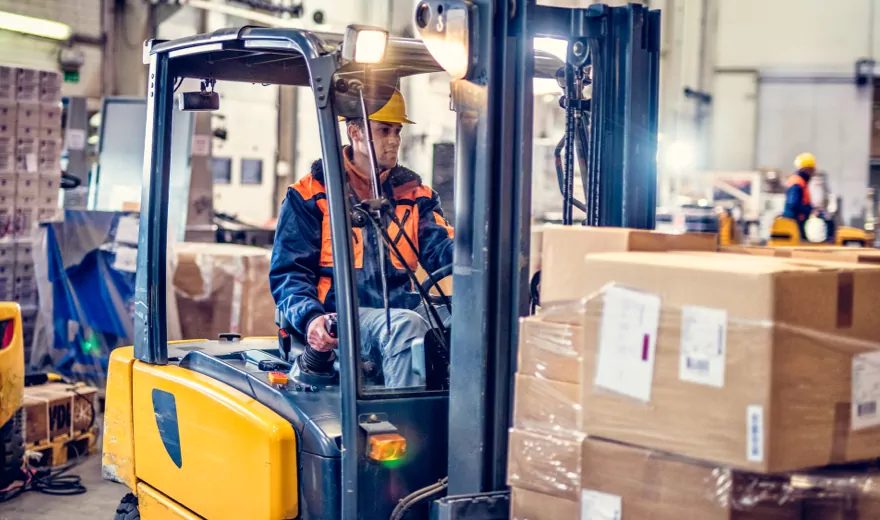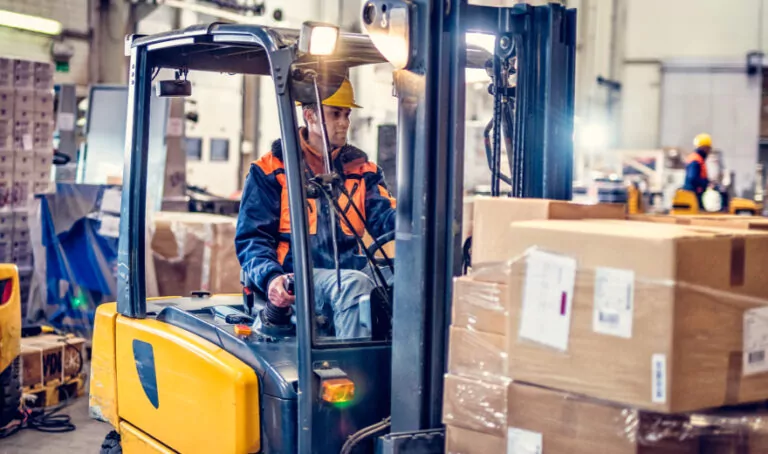 Manufacturing Facility Move
A leader in providing industrial relocation services, Corrigan was honored to move a local, 45,000 square foot manufacturing facility and its offices. Project management services were used to relocate machine shop equipment, tool room contents, industrial racking, and parts inventory for the facility. A company representative wrote in a review "We do appreciate all of …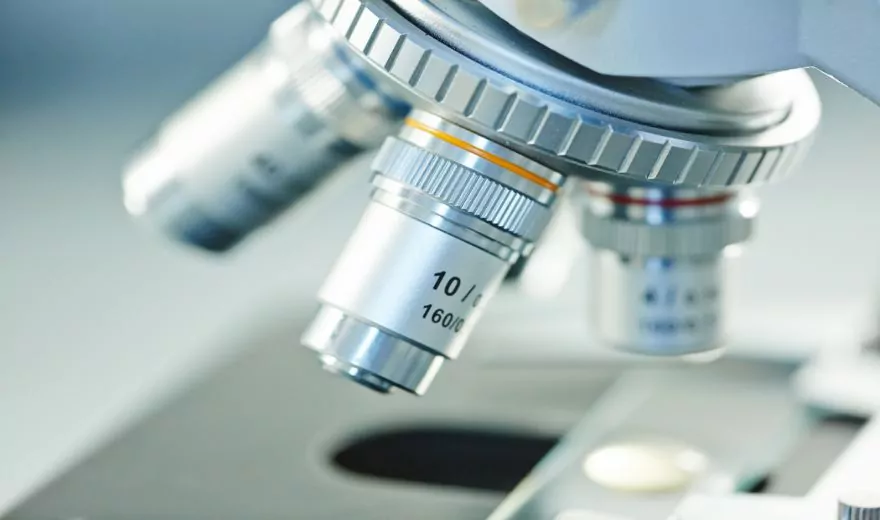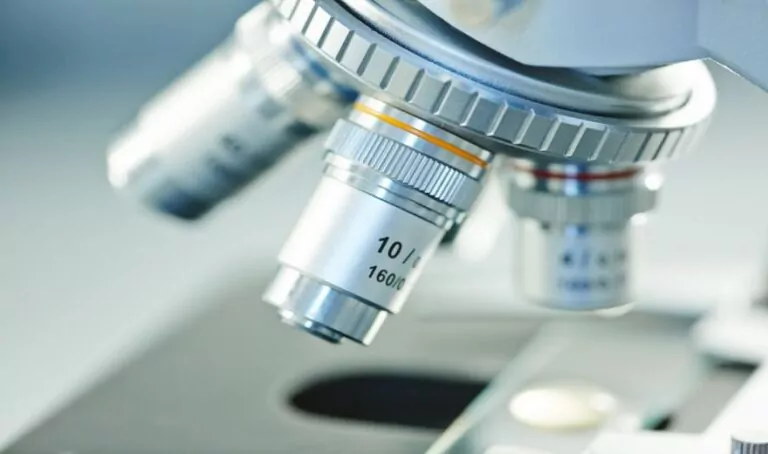 Relocation Solutions for 24-Hour Pathology Labs
Corrigan provided relocation solutions for a 24-hour pathology laboratory that consisted of moving offices, inventorying and relocating the lab's slide inventory, along with handling the lab's technical equipment, including microscopes, freezers, and other sensitive tools. Corrigan provided packing and unpacking of lab contents and equipment as well as electrical and mechanical services over the 12-phase …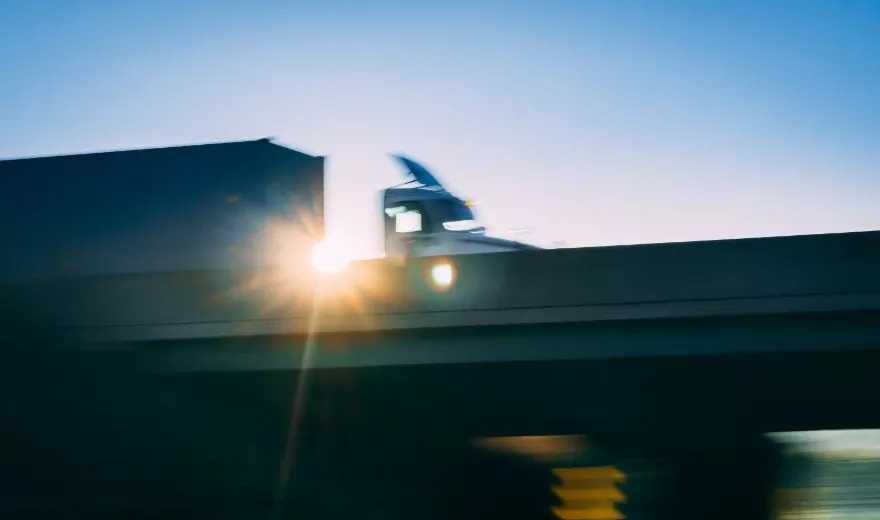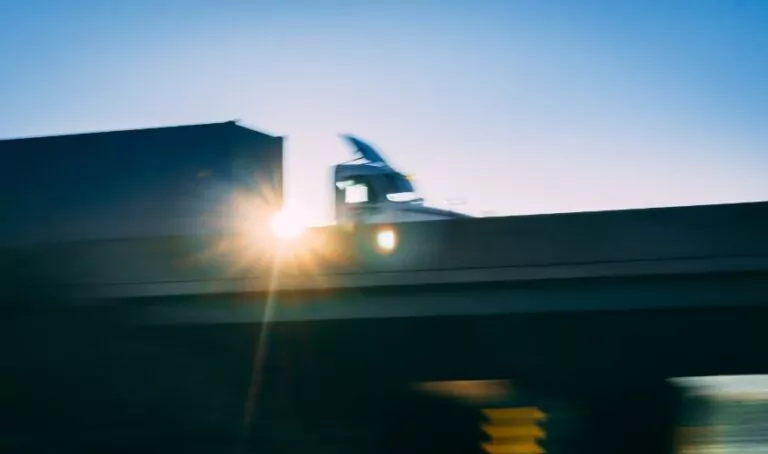 Cross Country Cryogenic Lab Relocations
Corrigan is experienced in relocating laboratories, including moving cryogenics laboratories and equipment. With the ability to move laboratories nationally and globally, Corrigan has moved cryogenics labs between highly recognized universities; one such lab moving solution originated in Chicago, IL and ended in Pasadena, CA. For this specific lab move, we provided packing and unpacking of …