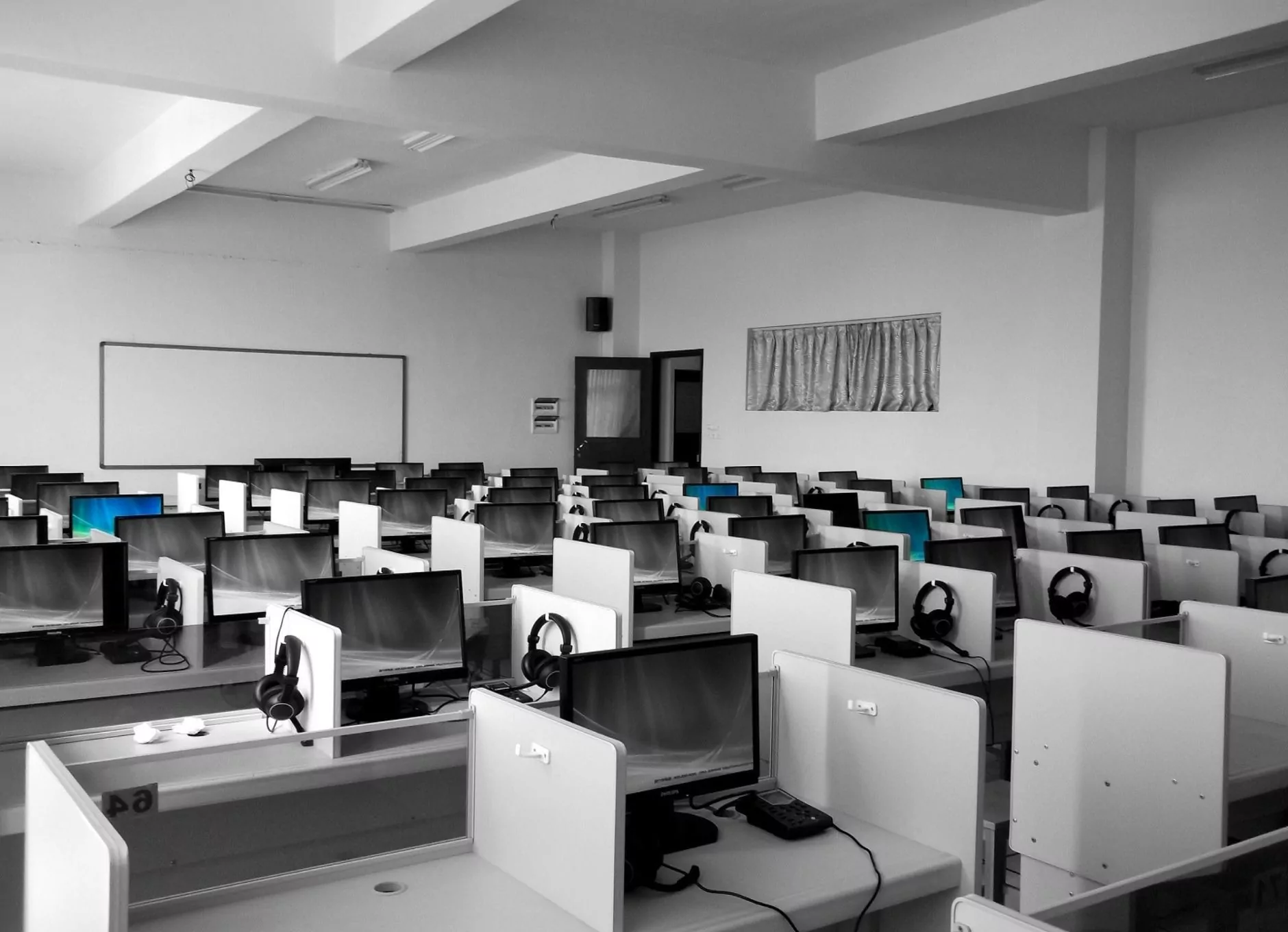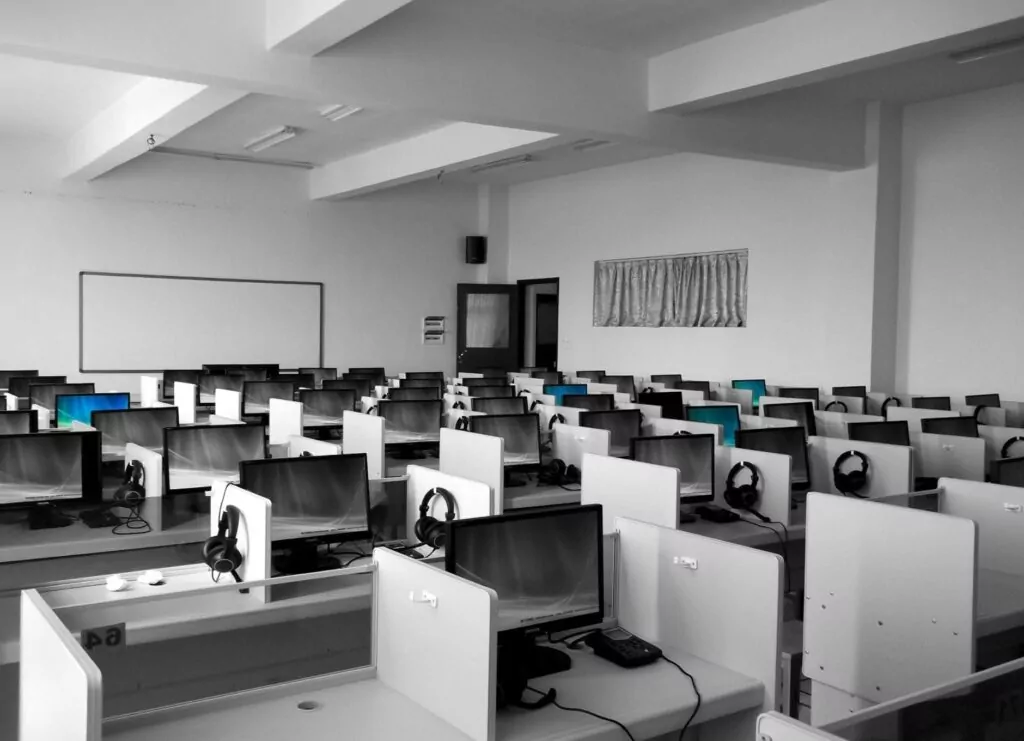 Technology Relocation
From large corporate headquarters to office and data center relocations, the experts at Corrigan Workplace Solutions are here to deliver a seamless planning, delivery, and installation process for your Chicagoland move.
Technology Relocation Services in the Chicagoland Area
The professional movers at Corrigan Workplace Solutions have had long-standing relationships with businesses all over the area, delivering them efficient, on-time moves that minimize workplace disruptions and excess costs. Our technology relocation services are designed to manage, deliver, and install any and all devices you may have, so that your move can be as stress-free as possible.
Expert Moving Solutions from Start to Finish
Whether you're a startup, a large corporation, or a data center, we know the importance of delivering both small and large tech equipment from point A to point B quickly and carefully in order to prevent damage. Our expert moving solutions are specially curated to tackle any and all challenges that may occur during a move, providing you with full peace of mind.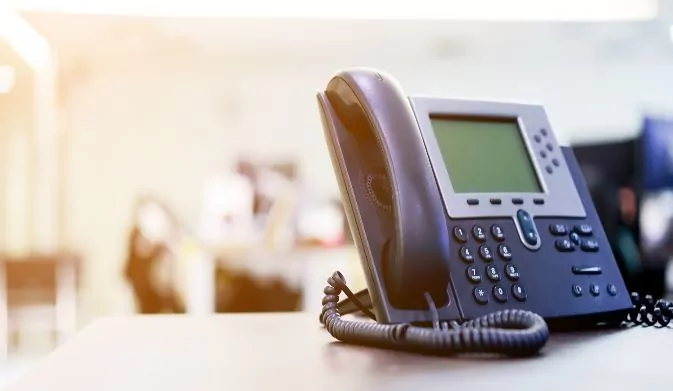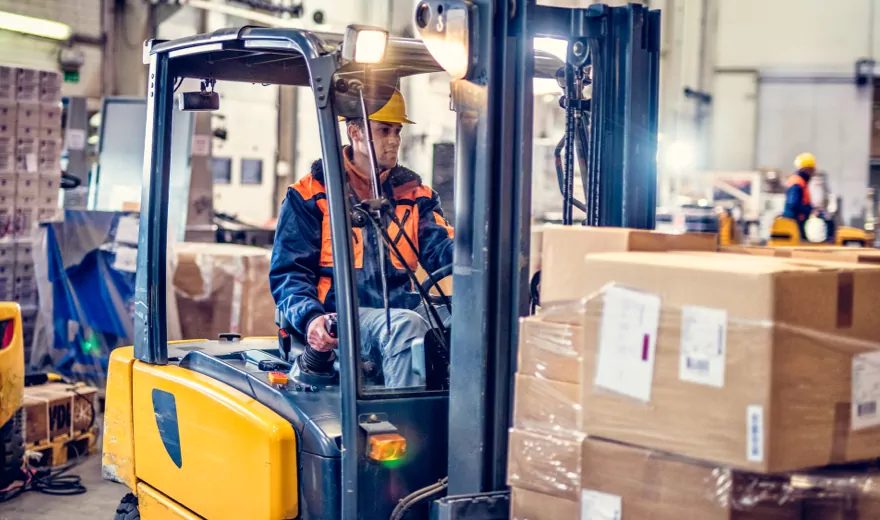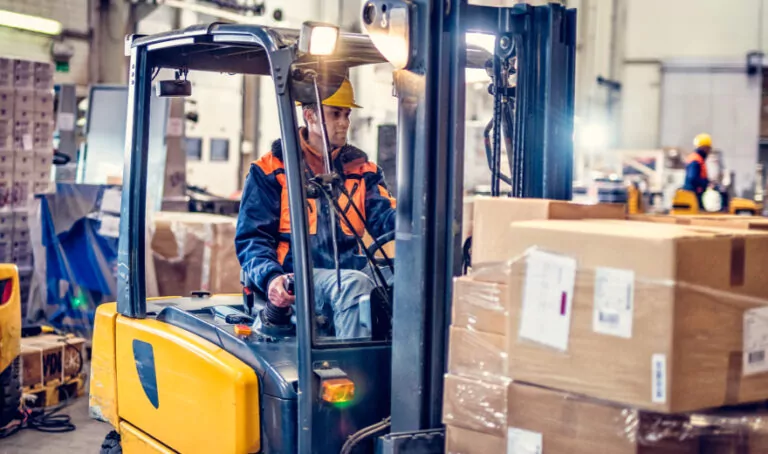 Manufacturing Facility Move
A leader in providing industrial relocation services, Corrigan was honored to move a local, 45,000 square foot manufacturing facility and its offices. Project management services were used to relocate machine shop equipment, tool room contents, industrial racking, and parts inventory for the facility. A company representative wrote in a review "We do appreciate all of …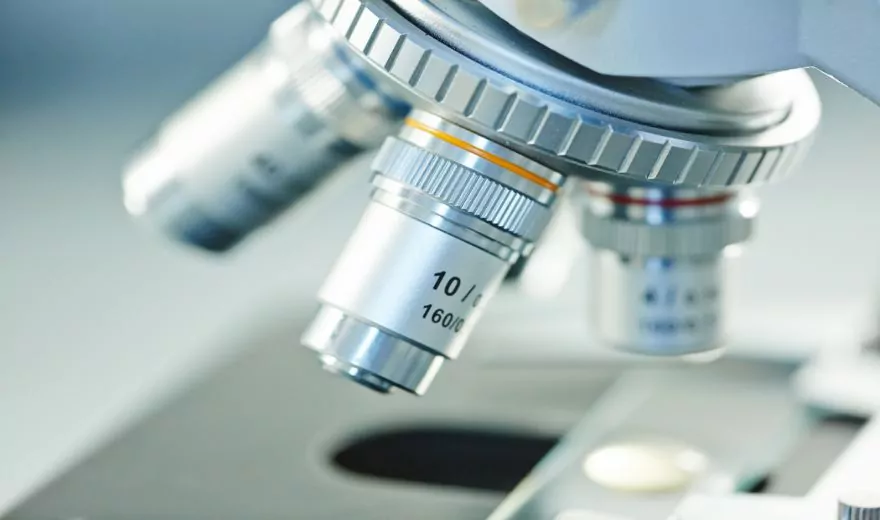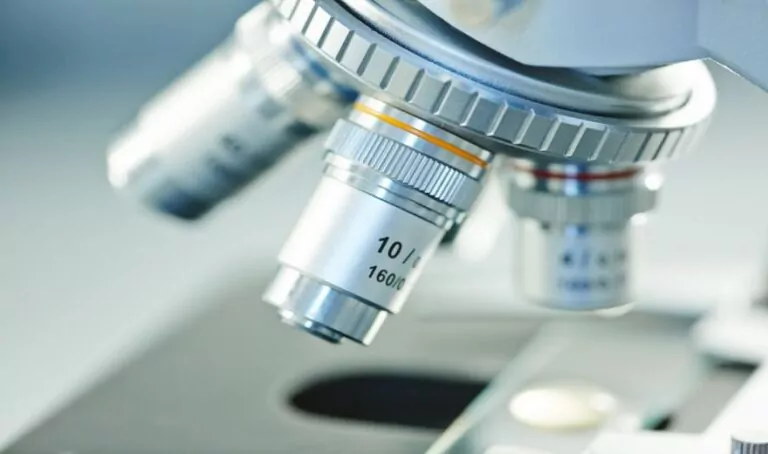 Relocation Solutions for 24-Hour Pathology Labs
Corrigan provided relocation solutions for a 24-hour pathology laboratory that consisted of moving offices, inventorying and relocating the lab's slide inventory, along with handling the lab's technical equipment, including microscopes, freezers, and other sensitive tools. Corrigan provided packing and unpacking of lab contents and equipment as well as electrical and mechanical services over the 12-phase …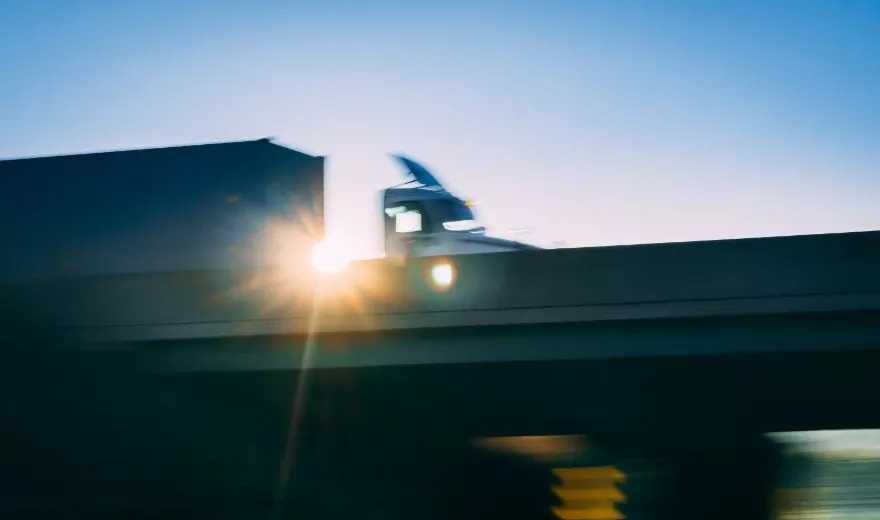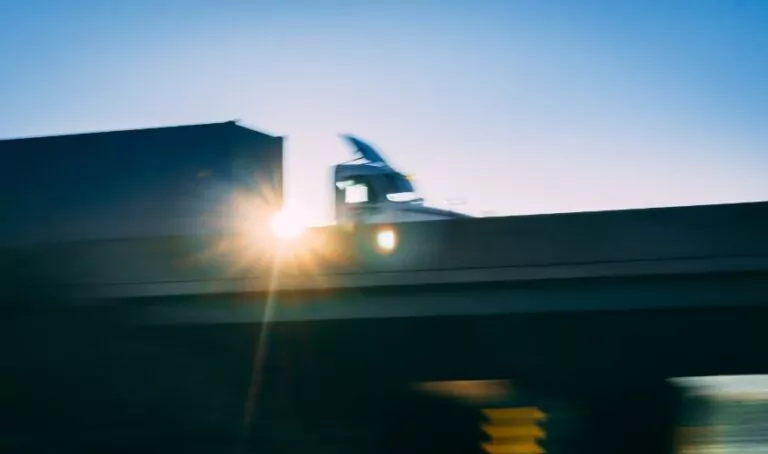 Cross Country Cryogenic Lab Relocations
Corrigan is experienced in relocating laboratories, including moving cryogenics laboratories and equipment. With the ability to move laboratories nationally and globally, Corrigan has moved cryogenics labs between highly recognized universities; one such lab moving solution originated in Chicago, IL and ended in Pasadena, CA. For this specific lab move, we provided packing and unpacking of …