Welcome to Corrigan Workplace Solutions: Specialty Services
Corrigan Workplace Solutions movers has handled every move in the book, from time-sensitive healthcare distribution and white glove relocation, to FF & E services and hoisting and rigging. Our team of experts place a high value on your unique needs and we customize each and every service to match your business' individual requirements.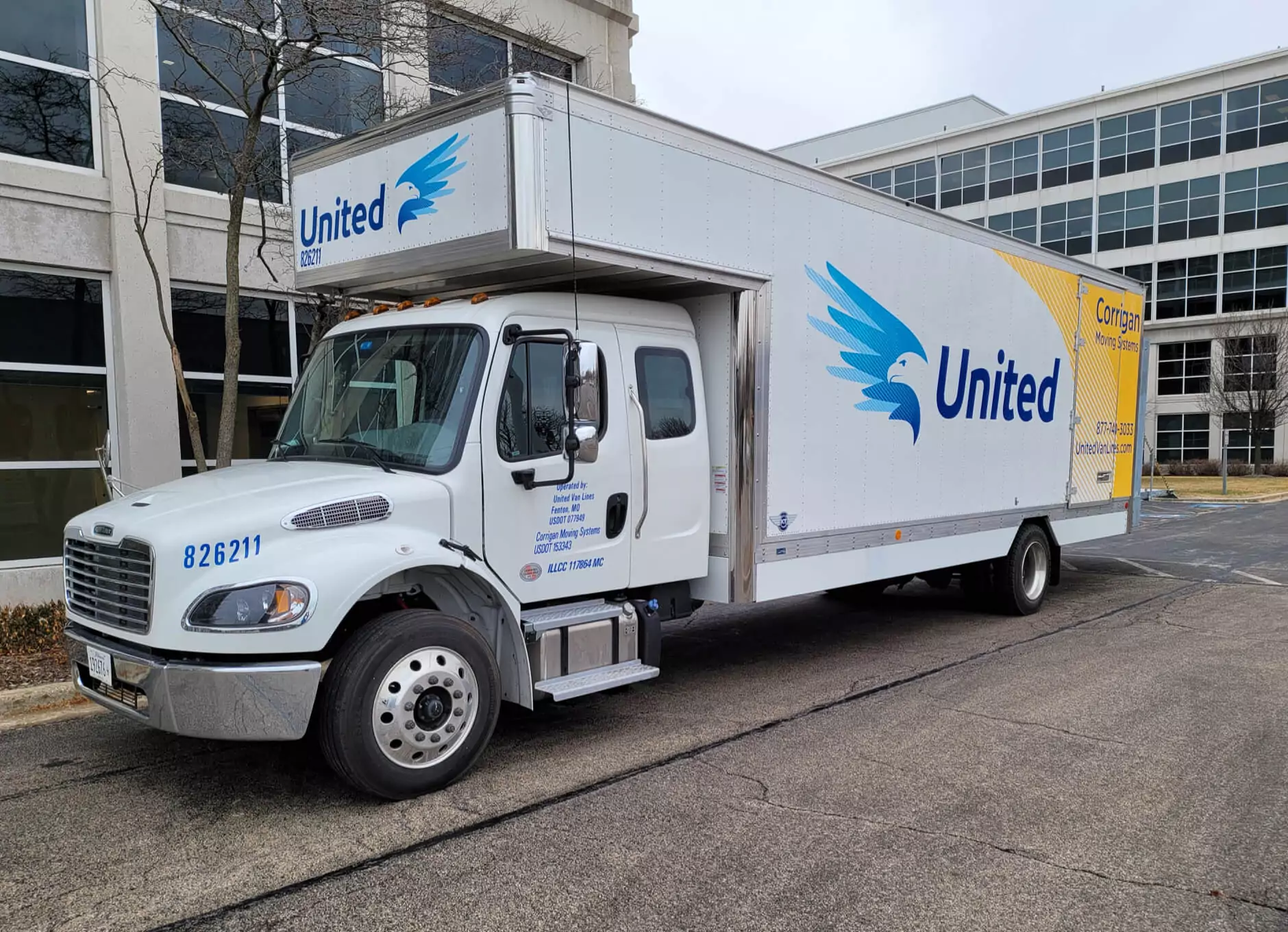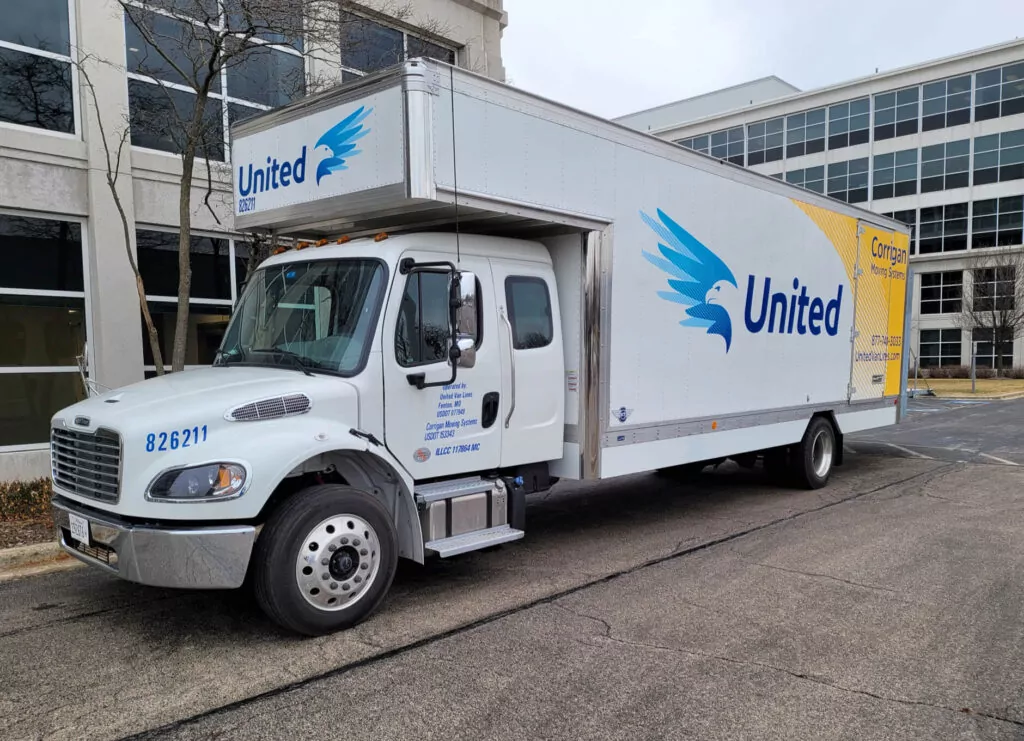 About Corrigan Workplace Solutions
Corrigan Workplace Solutions takes pride in being a prominent provider of specialized services in the vibrant Chicagoland area. Our unwavering commitment to delivering exceptional solutions, tailored to the distinct needs of our clients, sets us apart. With a diverse range of specialized services, our team of experts ensures a seamless and efficient experience for every project. We provide reliable and professional services that consistently exceed expectations, earning us a trusted reputation in the industry.
Our Range of Specialty Services
Why Choose Corrigan Workplace Solutions
Corrigan Workplace Solutions stands out among specialty service providers for several compelling reasons:
Choose Corrigan Workplace Solutions for all your specialty service needs and witness the difference that our expertise, professionalism, and commitment to excellence can make.