Corrigan Workplace Solutions: Storage Services
At Corrigan Workplace Solutions, our partnership with worldwide leader, United Van Lines, means that we're able to offer businesses like yours the very best in strategically located, climate-controlled, fire protected, secure warehouses around the globe. Our experts set the standard, providing both small and large businesses with storage experience that is unmatched in the Chicagoland area.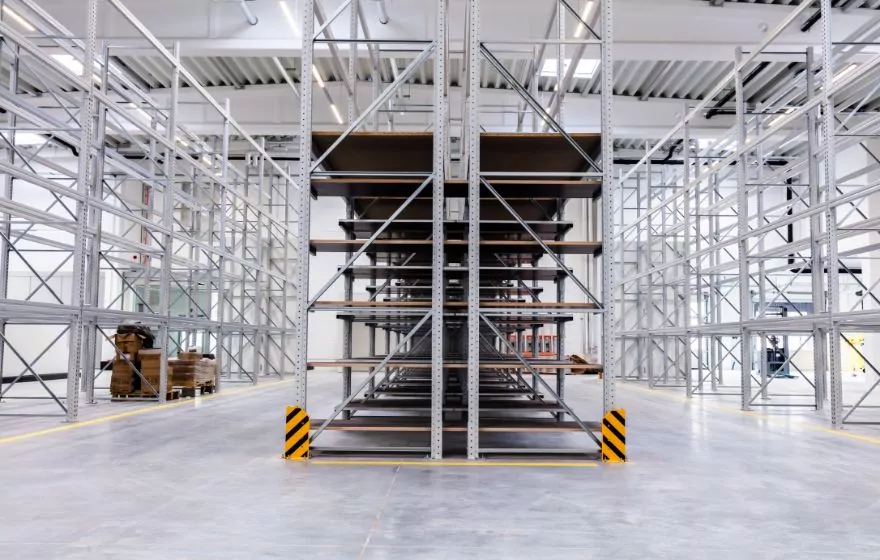 About Corrigan Workplace Solutions
Corrigan Workplace Solutions stands out as the premier provider of comprehensive storage services tailored to meet the diverse needs of businesses in the vibrant Chicagoland area. Renowned as one of the top-notch Chicago movers, our extensive experience and expertise uniquely position us to serve the storage requirements of businesses in Chicago and its surrounding regions. Whether your storage needs are short-term or long-term, our dedicated team is committed to securely safeguarding your valuable assets while delivering an unmatched level of service.
Full-Service Storage Services
Why Choose Corrigan Workplace Solutions
Choose Corrigan Workplace Solutions for all your storage needs and experience the convenience and peace of mind that comes with partnering with a trusted storage service provider. Contact us today and let us provide you with the storage solutions that meet your business requirements.